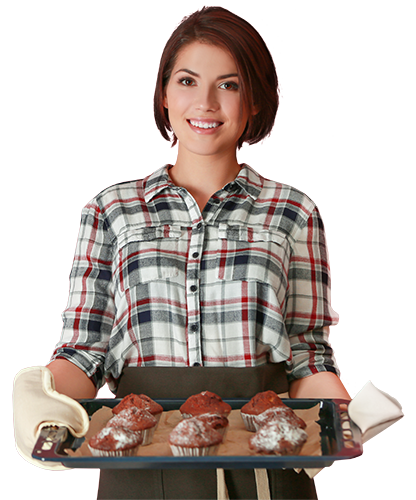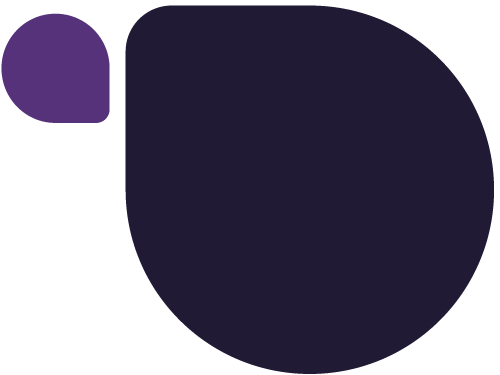 Consumer Delight
through convenient and qualitative products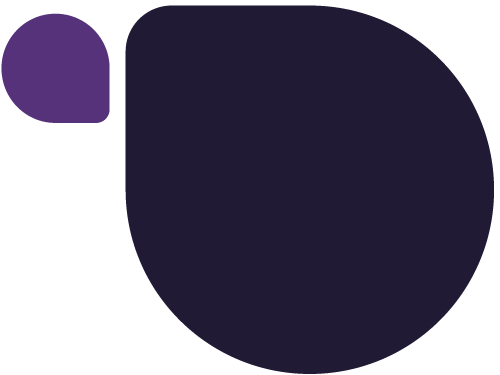 Category Profit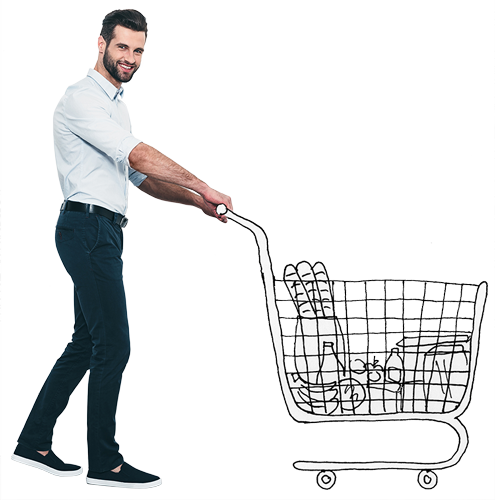 through an optimal assortment mix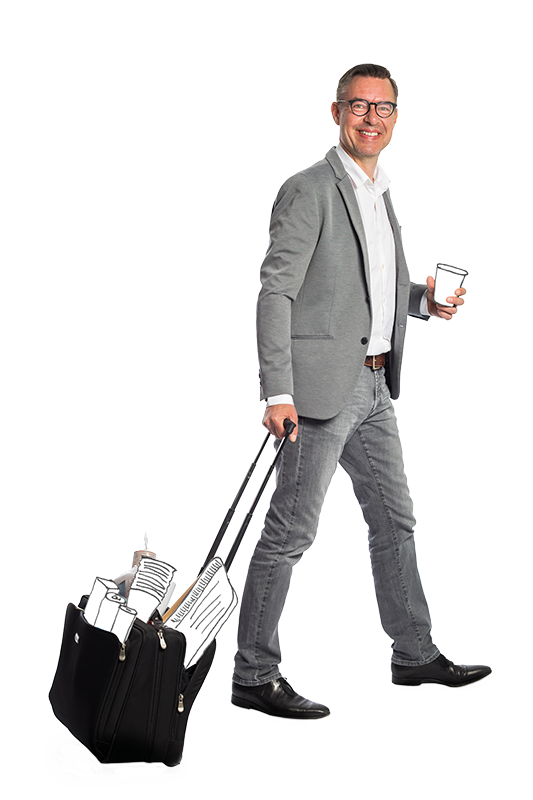 Convenient Operation
through efficient supply chain management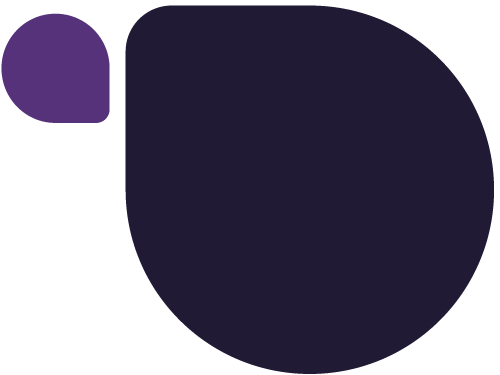 From Kitchen Foil to Garbage Bag
In retail and food service markets, we supply companies with a wide range of household products in categories kitchen foils, food bags, garbage bags, carrier bags, disposables and more. For every customer we aim for profitable categories, delighted consumers and a convenient operation. Whether you are looking for a private label, a quality brand or a budget brand, we produce or source the products that fit your needs. Whether (y)our products come from our foil factory or from our dedicated and certified suppliers, you are assured of value for money products with a maximal return.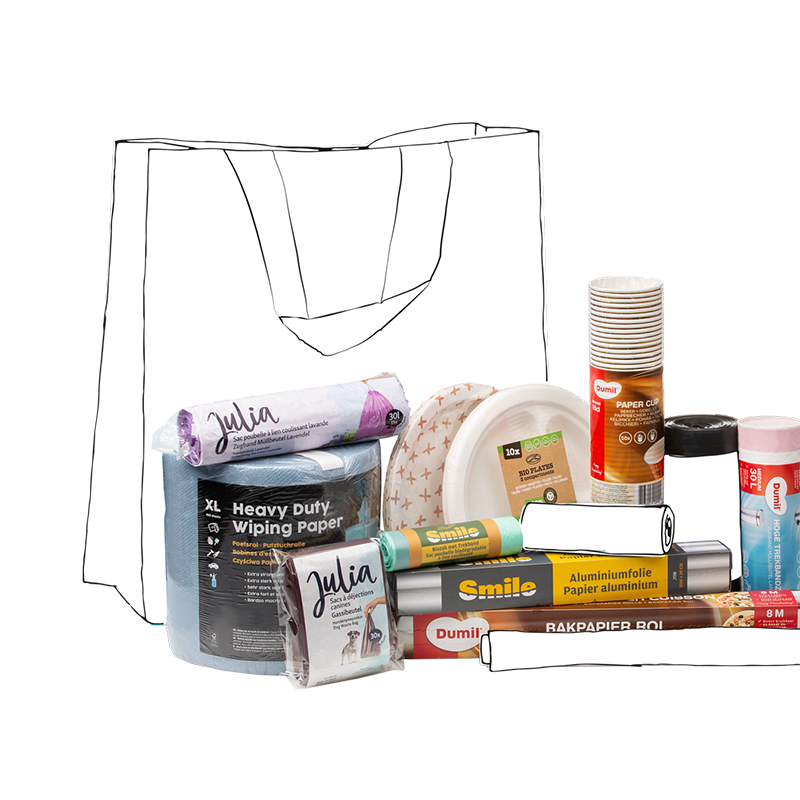 Essential in every household…
The right bag for all kinds of food storage…
A strong bag for every type of bin…
Shopping bags in all sorts and sizes…
Tableware for every occasion…
Ranging from all-purpose cleaners to sanitary wipes...
Waste solutions for DIY jobs in and outside the house…
Certificates in our Value Chain