About FORA
For over 40 years we have been supplying our customers with a wide range of household products in the categories kitchen foils, food bags, garbage bags, carrier bags and disposables. Today, we are market leading in retail and foodservice markets with our brands Dumil, Julia, Smile and Private Labels.
Our outstanding focus on consumer insights, market trends and the ability to manage the entire category and its supply chain makes us unique. We take care of every step in the value chain and take responsibility for the society and environment as a natural part of our corporate conduct.
The combination of own production facilities and strategic supply partners globally, enables us to act quickly in changing markets. Our manufacturing, marketing and sourcing intelligence helps us to meet our goal to be the most suitable business partner in the European market.
Our Assets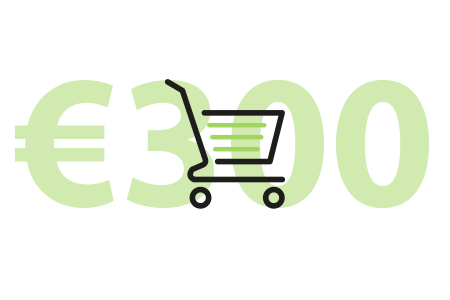 €300+ Million Annual Consumer Value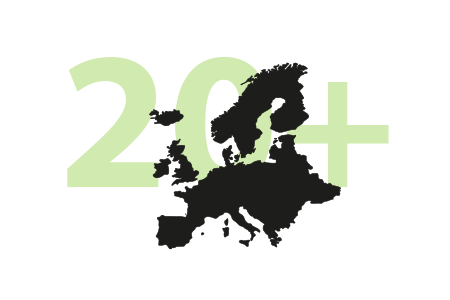 Sales throughout 20+ European Countries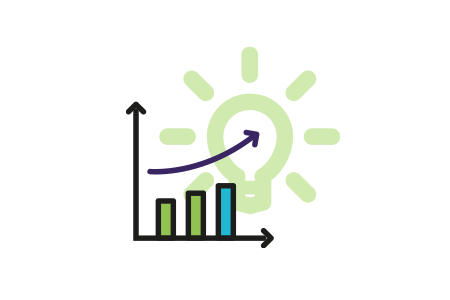 Market Intelligence in Retail & Food Service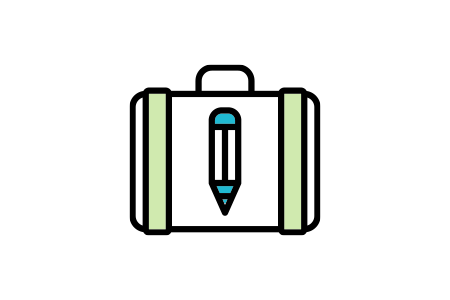 Own Consumer Brand Portfolio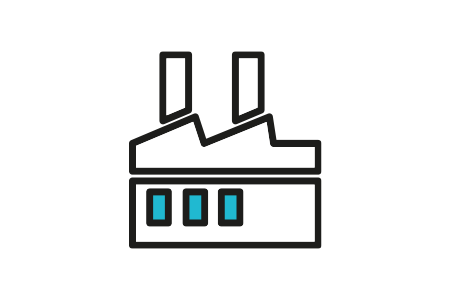 Own Foil and Baking Paper Factory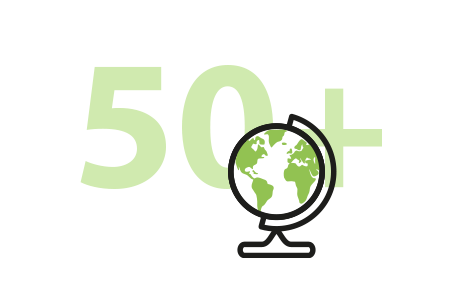 50+ Suppliers Worldwide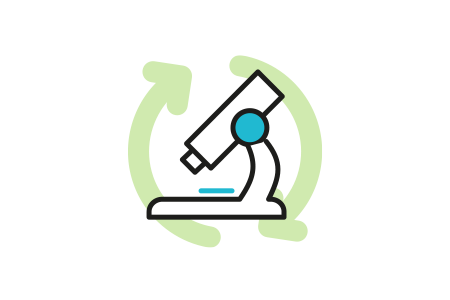 Continue Testing in Own Laboratory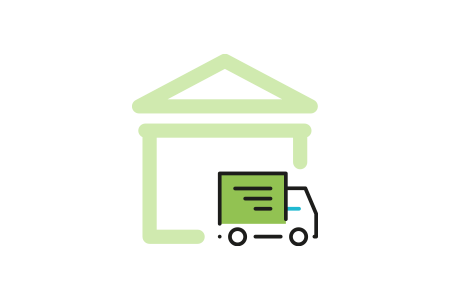 Strategic Warehousing & Distribution Partners
Our Values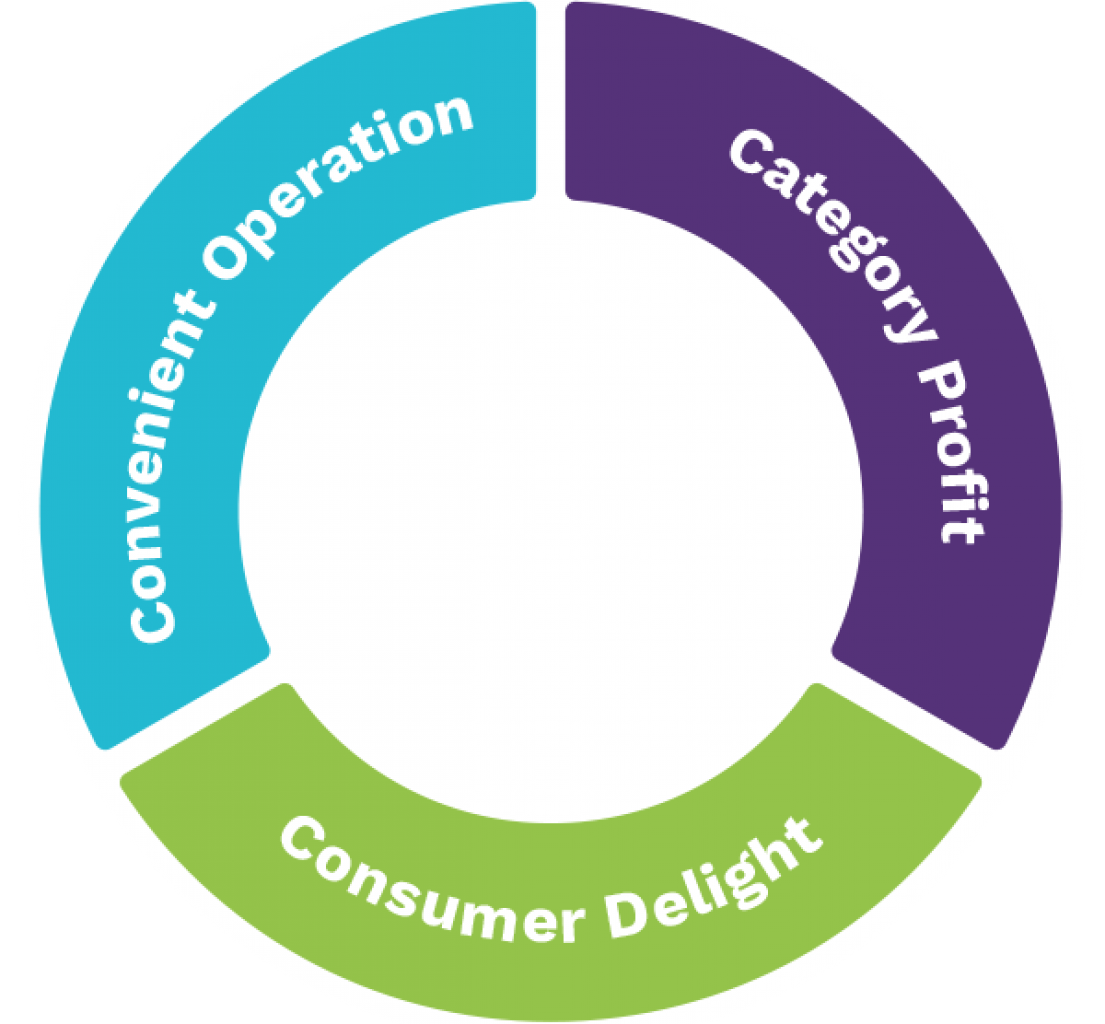 Category Profit

We develop profitable and sustainable categories for our customers by creating and capturing the most relevant consumer value.
Consumer Delight

By putting the needs and demands of end-users at the centre, we create optimal consumer and customer delight.
Convenient Operation

We support the total supply and value chain of and with our partners to ensure a convenient operation for our customers.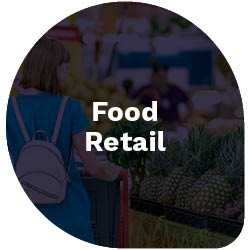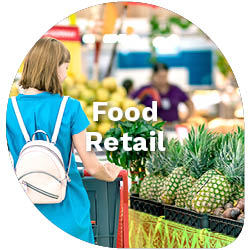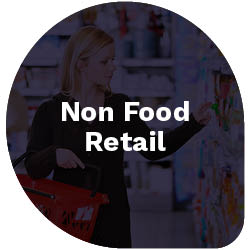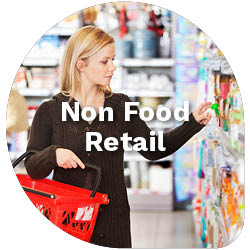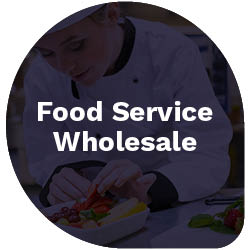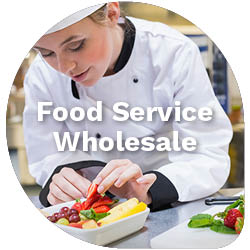 Our Group
With Pack-It B.V. and FORA Folienfabrik GmbH, FORA Handelsgesellschaft mbH is part of a group of close collaborating companies through joint ownership. The collaboration between our organizations allows us to share our manufacturing, marketing and sourcing intelligence within the group and to serve our customers even better at both national and international level.