a natural part
of our corporate conduct
Corporate Social Responsibility
We consider corporate social responsibility, focused on the needs of people, the environment, and our society as a whole, to be a natural part of our corporate conduct.
In fact, it is the guiding principle for our way of working, and not just in terms of our products, but also in terms of our internal organisation, our surroundings, and our partnerships with suppliers. We have turned our striving for responsible entrepreneurship into a clear, internationally acknowledged policy.
Certificates in our Value Chain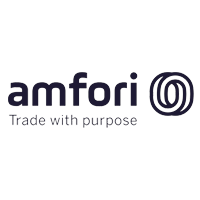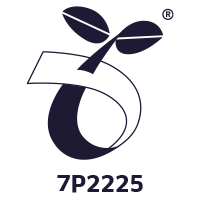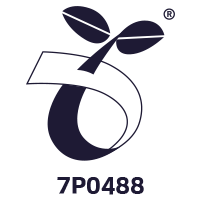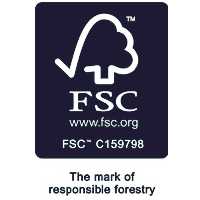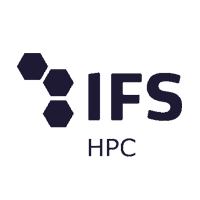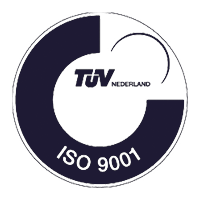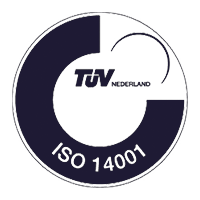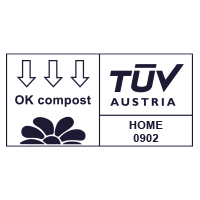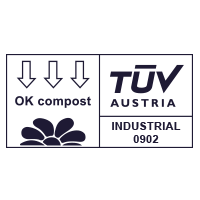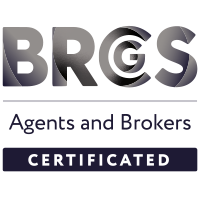 Efficient Use of Materials
We always look for the right balance between quality and use of materials on a product level.
Doing more with less, that is our aim. At our very own laboratory, we research the composition of product and packaging materials, test new materials and perform quality checks. As a specialist in foils and bags, we feel it is our responsibility to ensure efficient waste management throughout the supply chain. Our quality management is internationally acknowledged with ISO 9001.
Responsible Supply Chains
One of the key pillars of our organisation is optimal chain management for our clients.
We accept our responsibility in each part of the chain. This starts with partnerships with certified and dedicated in-house and external manufacturers. Our procurement and quality employees frequently visit our suppliers. Therefore, you are assured of a partner that is working towards a socially responsible supply chain, in line with internationally recognised labour standards.
Sustainable Product Innovations
With our products we aim to inspire and stimulate consumers to be more conscious of food waste and waste management. We feel it is our responsibility to source for sustainable products and innovations.
Recently we added the brand SophieGreen to our portfolio, a keen innovation that reduces plastic waste. SophieGreen is a smart nature-friendly home cleaner in the form of an eco-refill. A concentrated, 99,9% biodegradable powder that, with 750 ml of water from your own tap, turns into a powerful and fresh cleaning product The plastic-free refills allow you to keep reusing your cleaning bottle. That saves a lot of plastic bottles! Find out more at www.sophiegreen.nl